Healthy Diet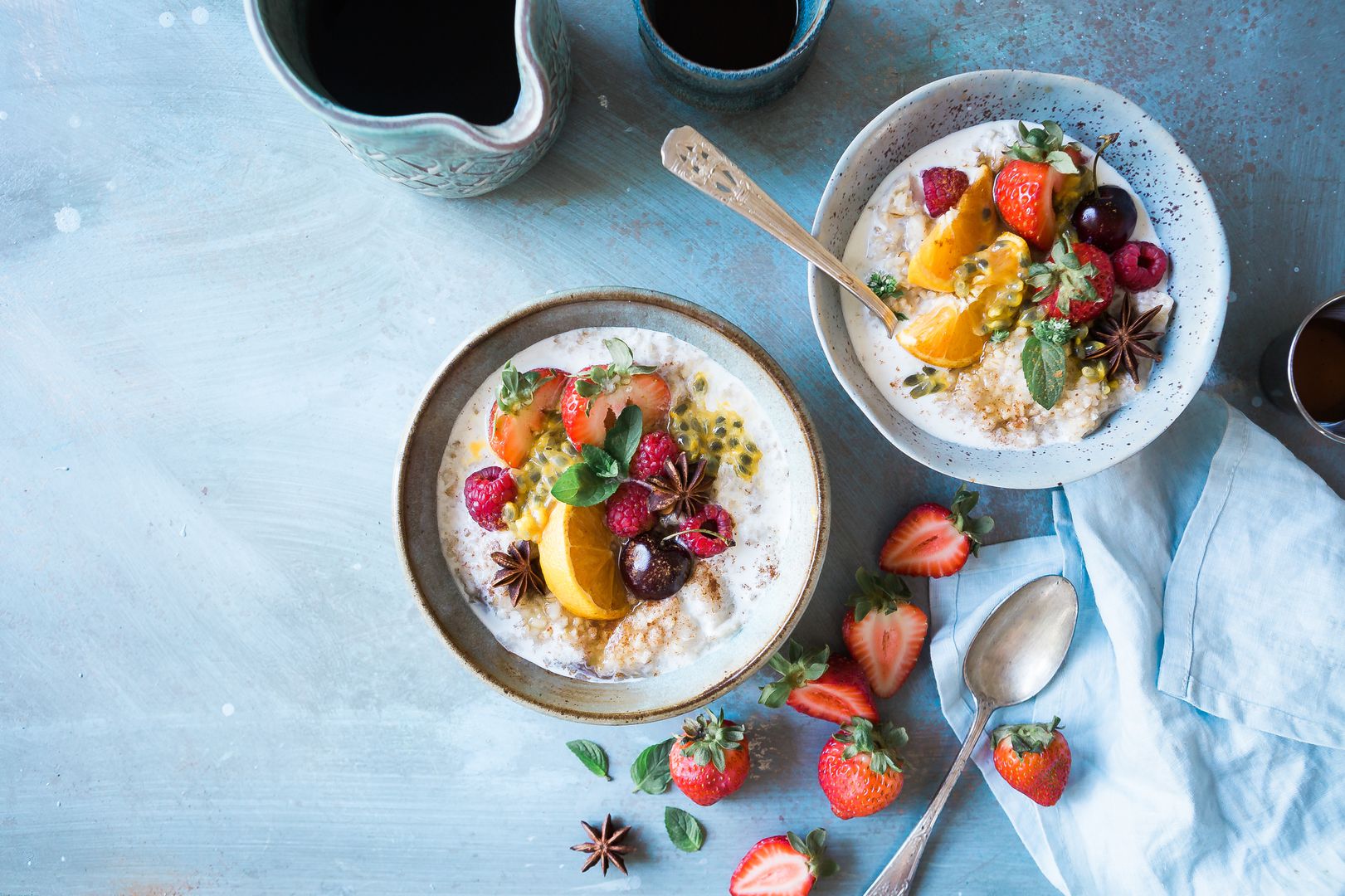 Nutrition is adequate intake of nutrients, which the body needs and vary depending on each person, at the appropriate times of the day. We need different groups of foods to live. We should know how much we should eat each of the specified nutrients in a day for a healthy and productive life.
People with Sufficient and Balanced Nutrition;
are robust and
active.
They have a beautiful skin, and lively and shining hair,
strong muscles,
energetic and eager personality and
favorable mental development,
They are less likely to suffer from diseases.