Privileges of Exercising at Akra-Fit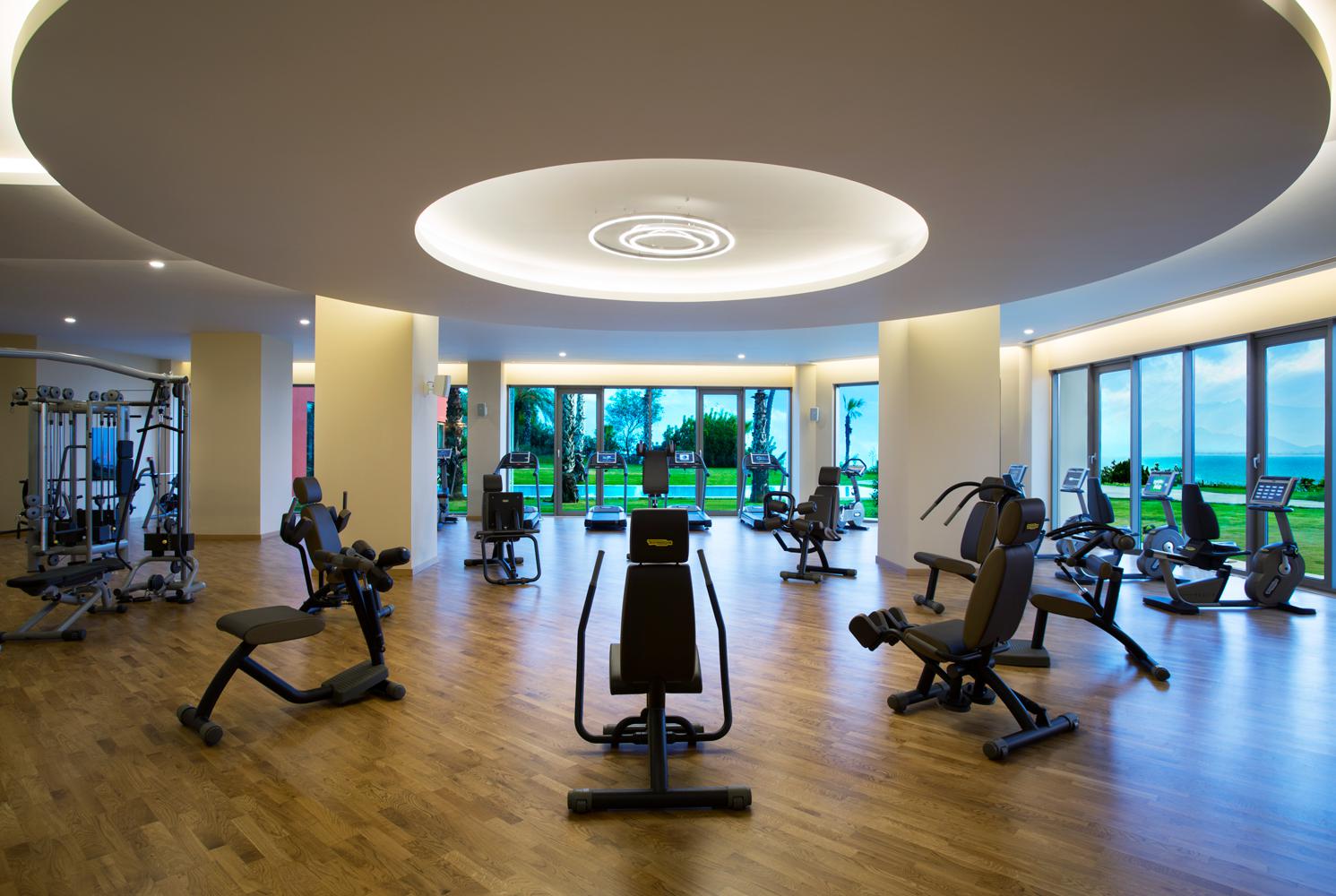 With its location and facilities, Akra Fit offers physical privileges to make you enjoy exercising to the fullest in Antalya. Offering great opportunities in the city by fitness, group lessons, wet zone, indoor and outdoor pools, and beach use, our gym is waiting for you with the private trainers to assist you in the best manner in reaching your goal by healthy and proper exercise programs.

You can follow the schedule of group lessons on our site.
For personal training;
Private fitness lesson
Private pilates lesson
Private yoga lesson
Private swimming lessons starting from the age 7
Exercises for children
Gym and ballet for children
Ballet for adults
Private lessons are available also for Krav maga (art of self-defense).